Our Vision The Historical Society of Center Line collects, preserves and protects artifacts, documents, photographs, oral histories and other related materials pertaining to the history and heritage of the Center Line, MI area for the purpose of utilizing, publishing, and interpreting our history and heritage to educate and enrich current and future generations.
The Historical Society of Center Line is a tax-exempt 501 (c) (3) public charity, operating as a Michigan non-profit corporation.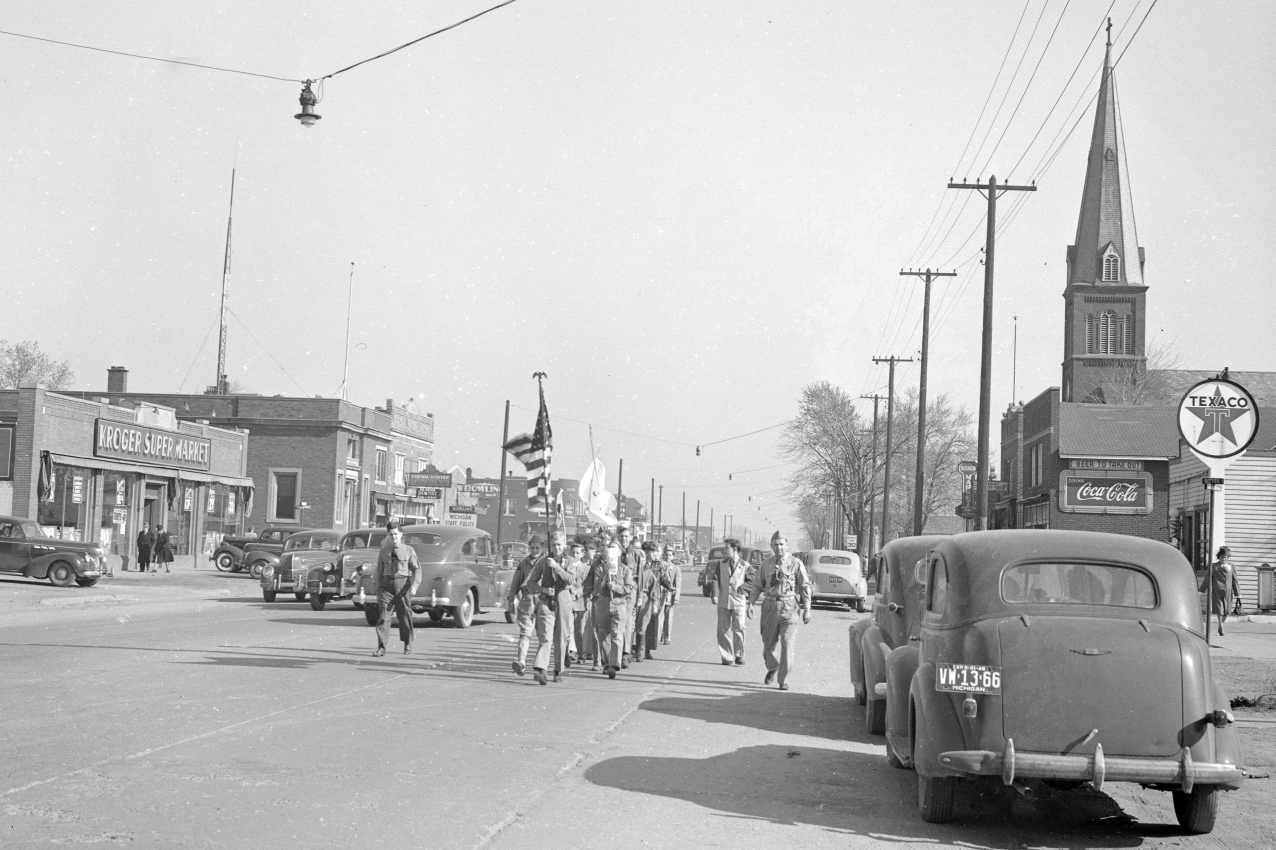 View of Van Dyke, looking north from just south of Ritter, circa 1945.